FOR ALL SIZE PRINTS & KINDS OF BOARD
Application: Fayon designs this small size flatbed applicator aiming to process stickers, KT board, foam board, etc.
This table would be your secret weapon when it comes to deliver timely graphic applications that your customer will love.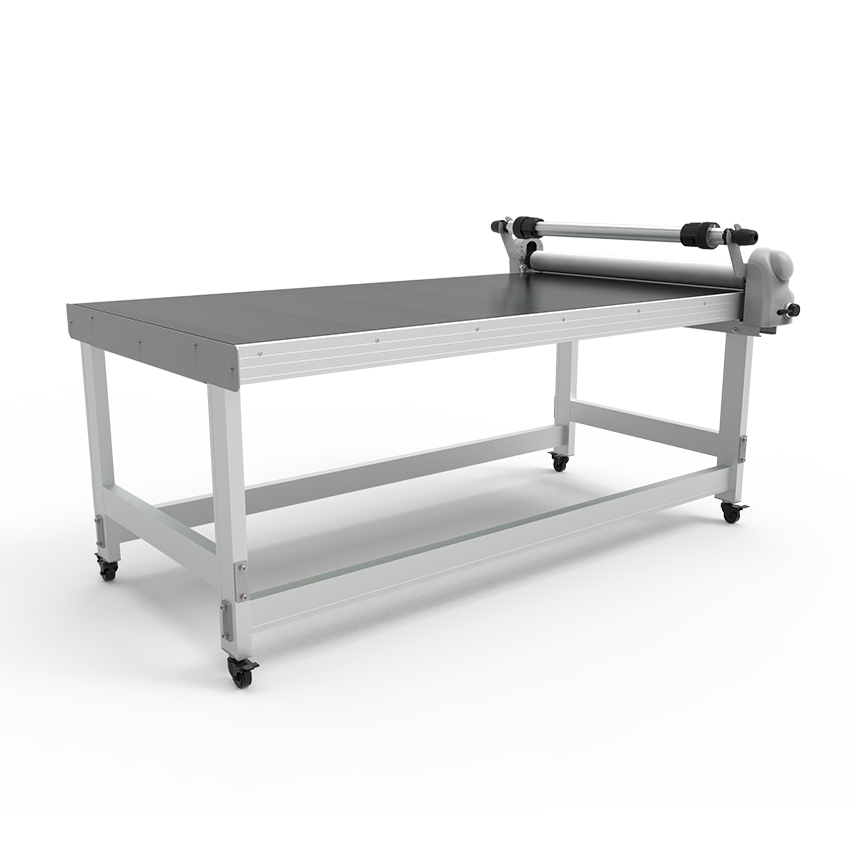 Whether you're pre-masking cut letters, mounting prints to boards or laminating, FAYON mini table will help you do the job without wrinkles or bubbles resulting in a smooth finish every time. Even more, it can be run with one operator, making your studio more efficient!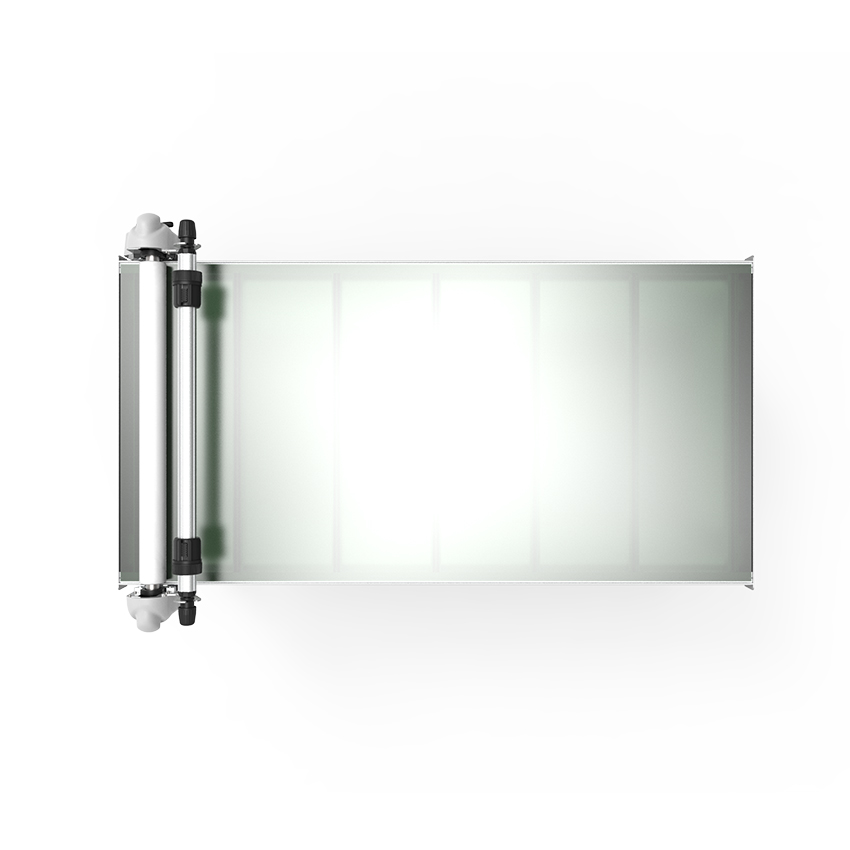 The surface of the mini table is used 10mm tempered glass which is hard and durable enough. Its anti-scratch enables it can be used as a cutting platform. You got not only a flatbed applicator, as well as a working platform.
Tips: A cutting mat can make cutting more easier.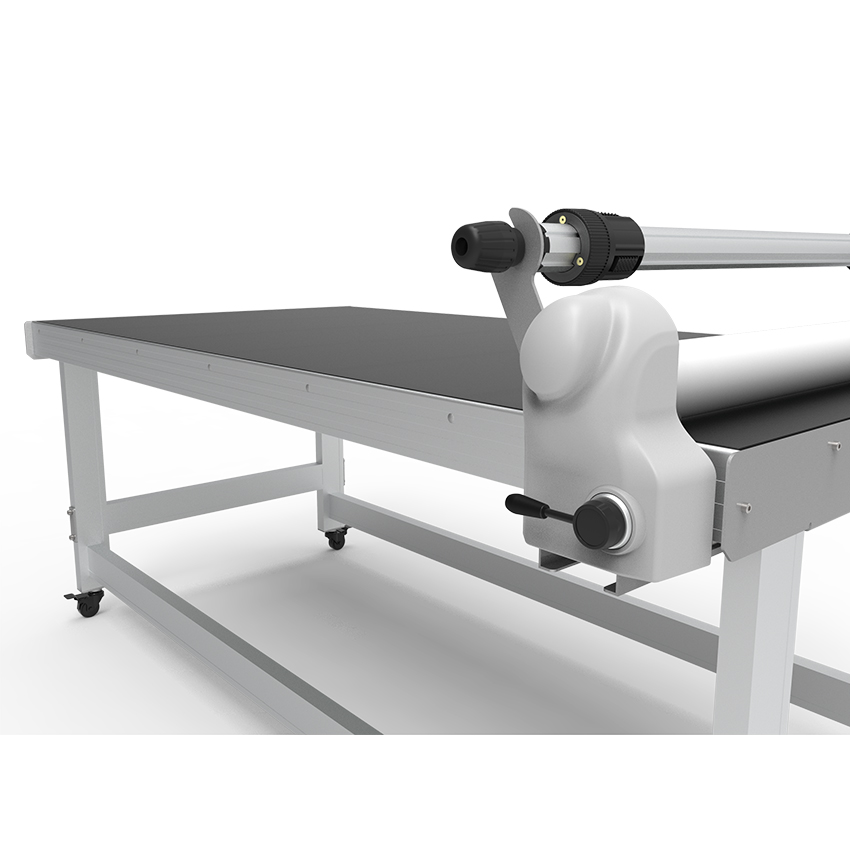 The roller is lifting by air cylinder. Operator can use the hand valve to upgrade the roller which is very convenient. All the mounting process can be done by only one operator.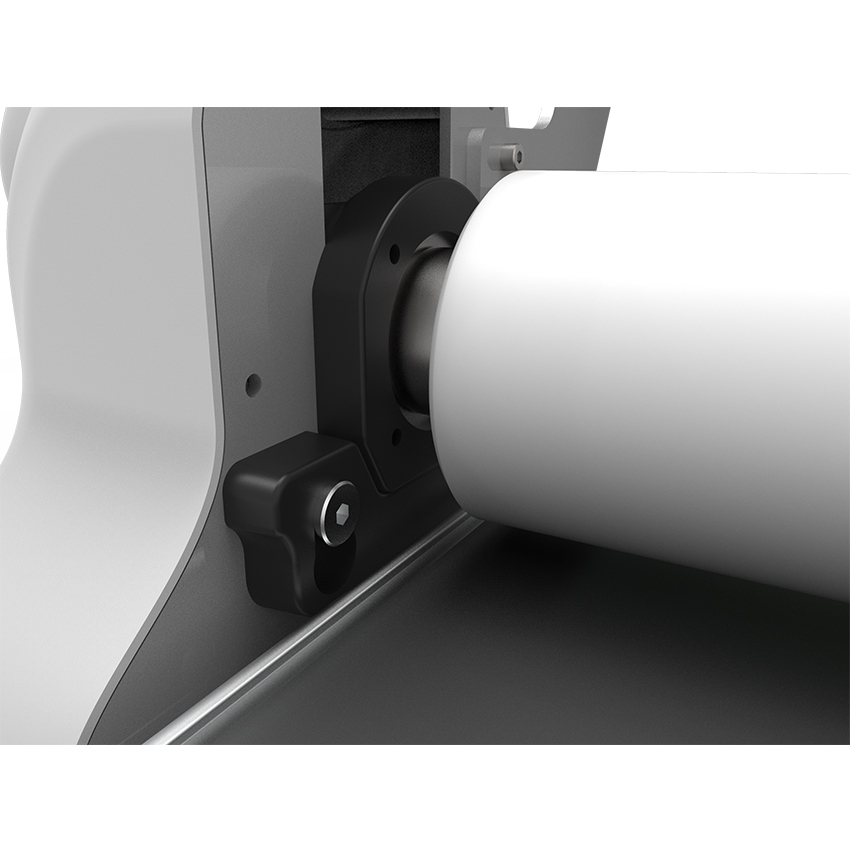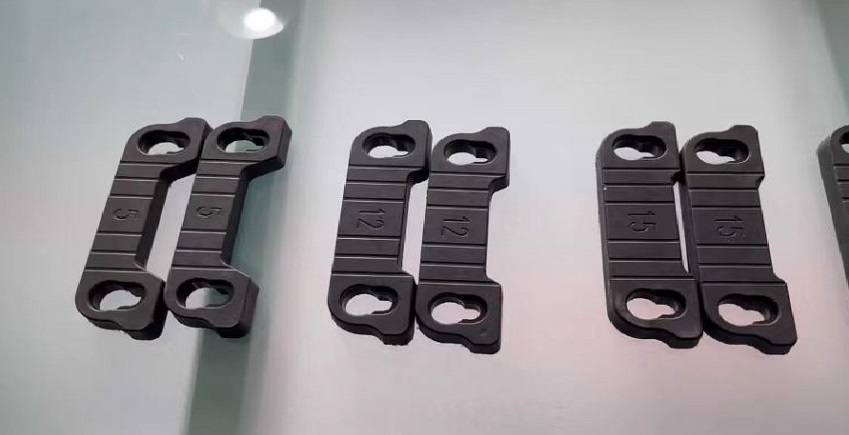 Thanks to the design of thickness fitting blocks, we can finish the mounting for different thickness of board from 5mm to 15mm, and guarantee the material will not be deformed by the pressure of the rubber roller, in the case of ensuring sufficient lamination pressure.
If you want to know more detailed information or videos, please feel free to write to us. Our sales manager is ready to discuss with you!